I have had a thorough stock up of items available to buy in my Etsy Shop! Please go and have a look and tell me what you think please : )
https://www.etsy.com/uk/shop/CatsCeramics
Here is a taster for you.....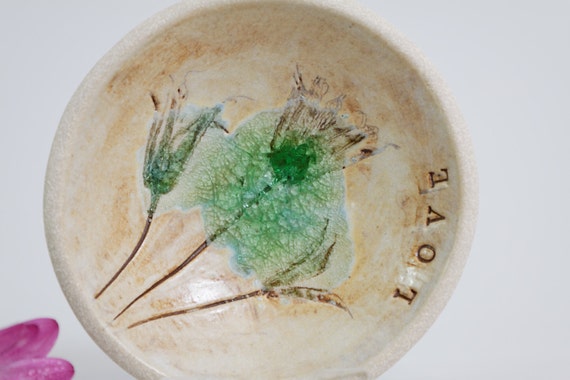 I haven't got round to adding any news items on Folksy (not sure if I will before Christmas but here's hoping) so if you're used to using Folksy go on over and try Etsy instead. Particularly for your Christmas shopping (if you're doing that yet- is it too soon, I dunno?) as the selection of handmade and vintage goodness is unbelievable!
Here are just some of the shops I love over on the dark side - go on take a peek.......
Dastardly Daphne
https://www.etsy.com/uk/shop/DastardlyDaphne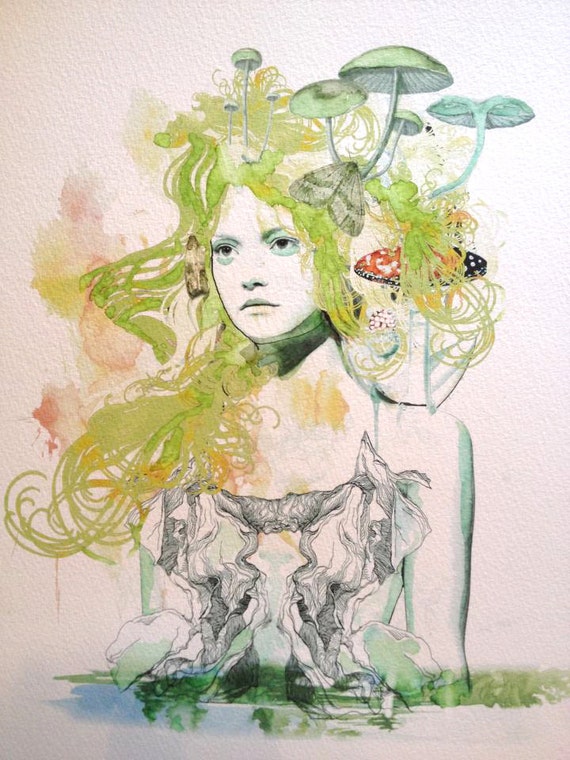 Caryn Drexl
https://www.etsy.com/uk/shop/caryndrexl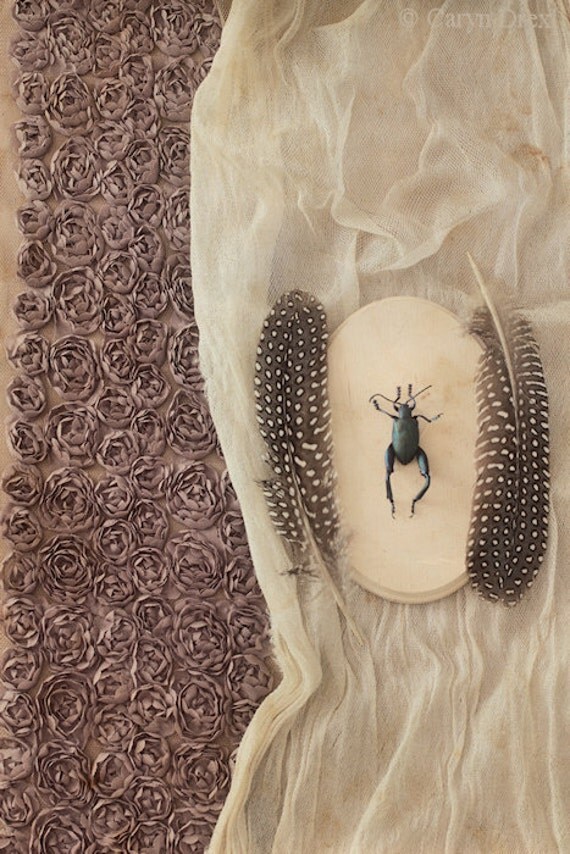 River Luna
https://www.etsy.com/uk/shop/RiverLuna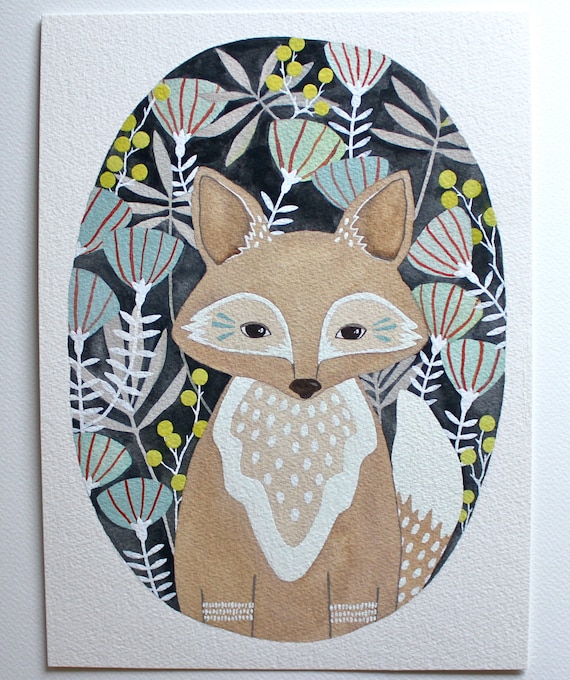 Foxtail Creek Studio
https://www.etsy.com/uk/shop/FoxtailCreekStudio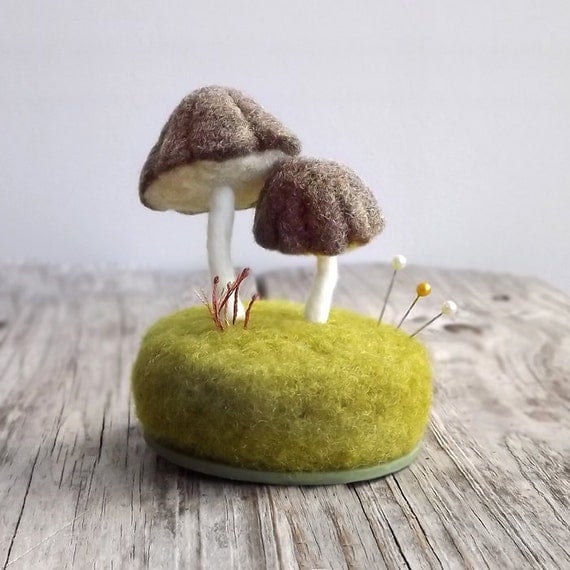 Rocky Top Print Shop
https://www.etsy.com/uk/shop/RockyTopPrintShop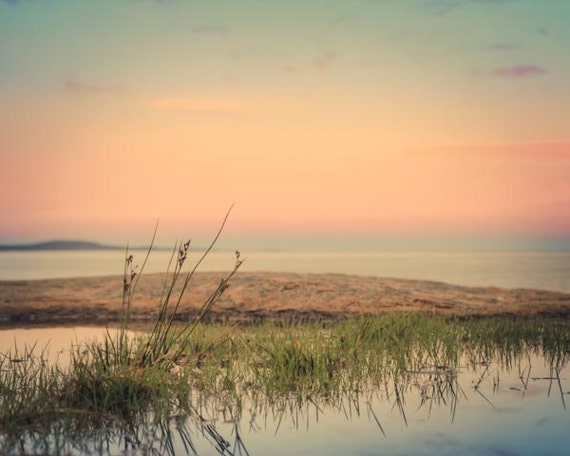 Plad
https://www.etsy.com/uk/shop/plad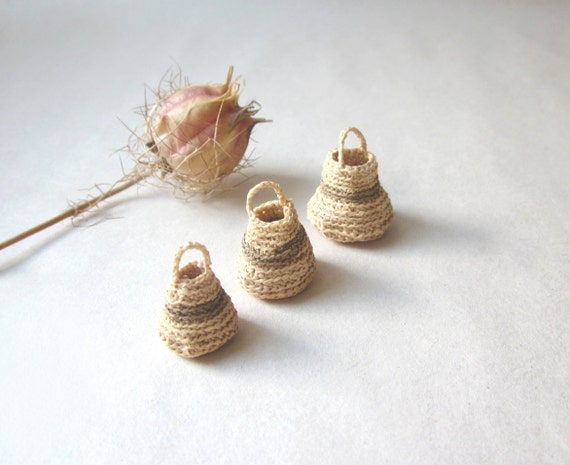 Art de Limaginaire
https://www.etsy.com/uk/shop/ArtdeLimaginaire