I don't think I have introduced you to one of my new online stockists yet?
What am I doing.......? Seriously slacking that's what!
Whatyousow
is a brand spanking new online shop full of lovely gardening things for the creative gardener.
Based in our fabulous Brighton, lovely Lyndsey has personally sourced, design led quality handmade items with many from small and independent business. She's got a real keen eye for fun and inspirational products that the green fingered amongst us will definitely appreciated and put to bleeming good use!
Currently my
Cute Plant Markers by Cat's Ceramics (set of 4)
are stocked and available to buy among many other unique gardening beauties such as these gorgeous


Foraging Ants Organic Cotton Tea Towel by Space 1a
(click on the pictures and you will be magically transported there)
They ship all over the UK and EU, this may unfortunately disappoint my international readers but hopefully in the future they maybe sent further a field. If there is something you see that you like maybe give Lyndsey a email and see what she can do.....
There are so many diverse products on the site, items to furnish your house, to adorn yourself (I am personally
lusting after this -
Home Grown Flower Brooch by Just Trade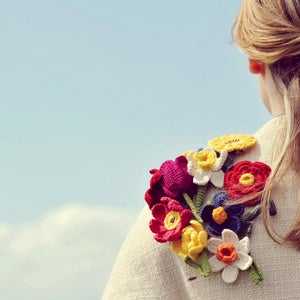 Wow!
Many books on gardening, tools for the garden and the most beautiful writing sets imaginable, like this one -
Botanicals Stationery Set by Rifle Paper Co.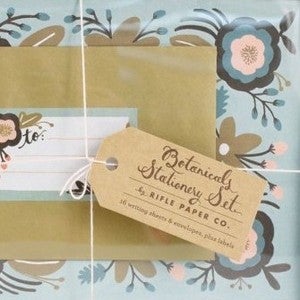 Really practical and useful products as well as dreamy gorgeous 'I want' kind of gifts. Perfect for Christmas presents and treat your self gifts.
It's basically your one stop online gardening shop and I for one am grateful someone curated such a wonderful collection of like minded products to browse and buy in one easy place.
Oh and if your thinking 'I don't have a garden, it's not really my thing' let me tell you there are many things on there for those that don't have gardens or are just dipping there toe in the metaphorical garden pond. As What You Sow states in their Inspiration "What you sow emerged from a life-changing love of gardening and a desire to help people introduce more greenery into their lives." Whether it be a all out amazing garden dream or a
Allotment Postcarden by Another Studio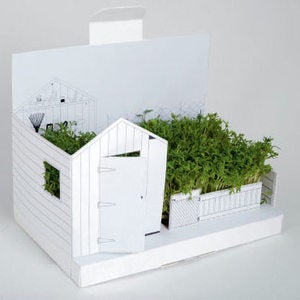 We could all do with a bit more greenery in our lives......
Go on take a look around