I am proud to announce that Cat's Ceramics has got themselves a new stockist!
Bellis Gallery is a beautiful gallery in the buzzing South Lanes of Brighton, East Sussex.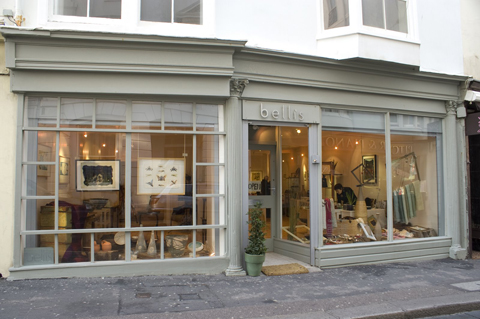 It is run by some lovely people and I'm so excited my work is in a gallery in Brighton!
Right near the seafront and in the trendy Lanes which is full of artsy loveliness. Bellis showcases other well know artists and ceramicists who's work I know and admire - so good things! :)
Here are a few pieces of mine they have in stock....
Set of Three Snuggle Dishes impressed with magnolia, black slip and recycled glass.
Iridescent Sea Shells
Original One of a Kind 'Tree of Life' Framed Tile
(this picture is quite deceptive-it is really very large!)
It feels very proper that I have my work in such a great gallery. It's these little things that make me realise that I am actually doing- I am actually an artist! Sometimes it's hard and it can be stressful putting yourself out there with the fear and worry but gosh it's fun and I am loving every minute!